View Project - ShiklesArt.com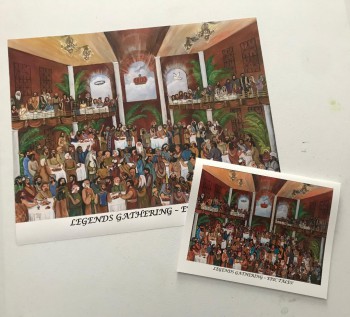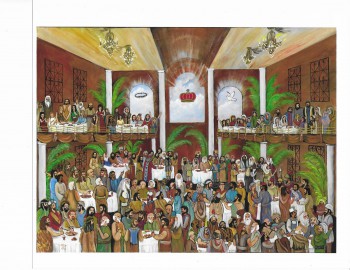 This is a new website featuring faith based art by Artist Anita Shikles, book by Dr. Larry Daugherty, and will be adding a blog, as well as featuring other faith based arts, music, and writings.
Check out Legends Gatheringj-Epic Tales! It is a wonderful faith based combination of a print done by Anita Shikles, and Book by Dr. Larry Daugherty. Purchase the prints, and get the guide book at no charge!